How to Install a Shower Head
3 Easy Steps See our Manuals & Videos
Below for Details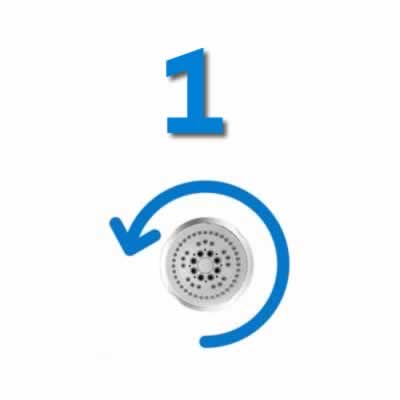 Remove old shower head. Usually this means you just need to unscrew it – pretty simple! If it's been on there for many years, you may need to use pliers.
Clean shower pipe. Remove any old pipe tape or washers.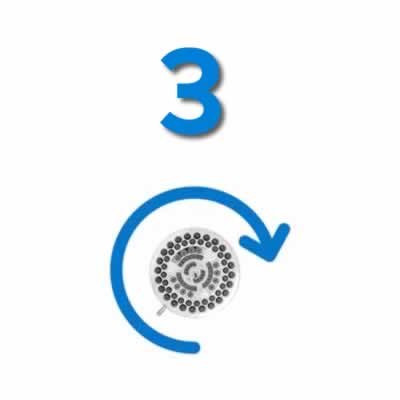 Screw new shower head onto the shower pipe – and attach the hose if it's a hand held. Most Waterpik® Shower Heads do not require any pipe tape – be sure to check your instruction manual.
If you have questions or need additional assistance, please Contact Us