PowerPulse Therapeutic Massage
Designed for Wellbeing
Therapeutic Water Massage
*Our PowerPulse Massage spray is clinically shown to help: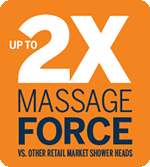 Rejuvenate With PowerPulse
PowerPulse Massage has up to 2X the Massage Force vs. other retail market shower heads
A PowerPulse Massage Shower Head for Every Style
Our PowerPulse Massage technology is available in a wide variety of our shower head models and types. Find the experience that's right for you.
More Than Just a Shower
With up to 2X the massage force, our unique PowerPulse Massage technology has been shown to improve your wellbeing.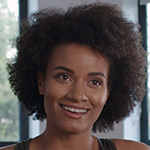 "You know I really feel like it's relaxed a lot of my muscles, and I have been able to get more into higher intensity workouts."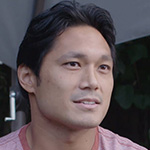 "I do a lot of grappling… my arms are really exhausted, so with this product I can actually specifically target areas in my forearm."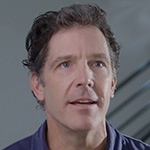 "I'm actually able to be more active instead of having to take days off in between a long hike or around a golf, I can go right back out."
Explore Wellness Benefits